Every boy, big and little, deserves healthy parts and a happy life. Join us as we raise awareness, improve care, promote research, and provide support to those dealing with hypospadias and other penile birth defects.
COMMON AND TREATABLE... BUT YOU WOULDN'T KNOW IT
Penile birth defects are the second most common in the world, following only congenital heart defects in prevalence. Of these penis conditions, hypospadias is the most common, occurring in 1 of every 200 newborn boys. Yet hypospadias and other penile birth defects are rarely mentioned in television health segments, newspaper articles, blogs, or other common resources, leaving those who are coping with them feeling alone and unsupported. We're here to change that.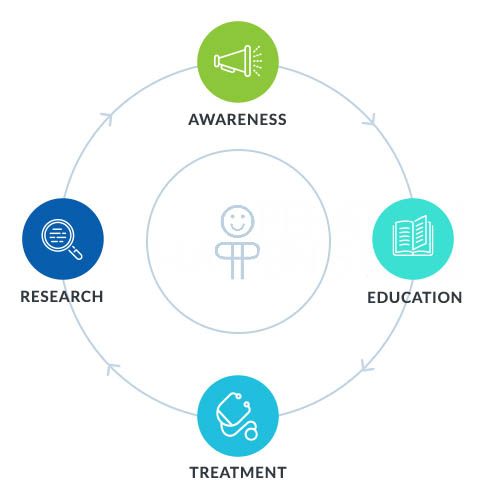 Penile birth defects can cause bending or twisting of the penis shaft, and/or a urine opening that is lower than the normal location. Left untreated, these can affect sexual activity for both the patient and his partner. They often cause a deviated or spraying urine stream that makes it necessary to sit or twist the penis unnaturally to urinate. Penis birth defects also create anxiety about body image and acceptance by peers and sexual partners. Parents and individuals who struggle with hypospadias and other penis birth defects need to know they are not alone and that there is a cure.
We're pleased to announce that our new site is now live! Start exploring and let us know what you think. We'll be using… Read More »
When Keegan was born, the doctors told me things weren't quite right "down there". He had hypospadias, the most severe kind. I didn't… Read More »
When I heard about Operation Happenis I knew I wanted to be a part of it! I was sitting across the table from… Read More »