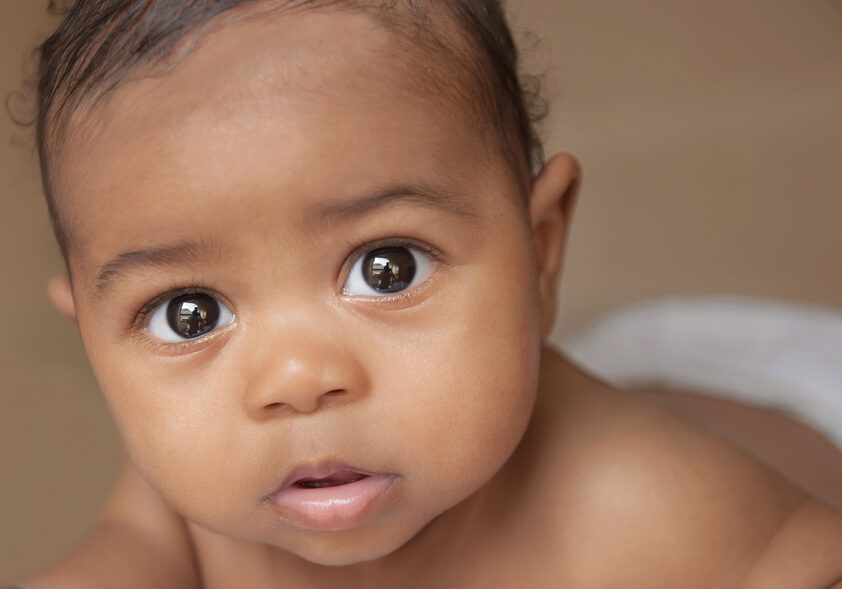 Hypospadias means the urine opening is below the normal location at the tip of the head of the penis. Most often, it is near the head ("distal" hypospadias), but it can be lower and near or even behind the scrotum ("proximal" hypospadias). Sometimes, the penis is also curved downwards, especially in boys with proximal hypospadias. Usually, the foreskin is only partially formed, and is missing from the underside of the penis. Less often, the condition is found after circumcision, or when a normal foreskin begins to retract in an older boy.
It does not take much bending of the penis to make sexual activity uncomfortable for either the man or his sexual partner. In most hypospadias, the head of the penis does not enclose the urine opening and so at least half of patients will have difficulties aiming the urine if the defect is not corrected. The appearance of the penis also causes anxiety that friends or new sexual partners will notice a difference.
For these reasons, surgery is recommended with the aim to make the penis straight, the urine opening in the normal location enclosed within the head, and the appearance either natural or circumcised, according to patient and caregiver preference.